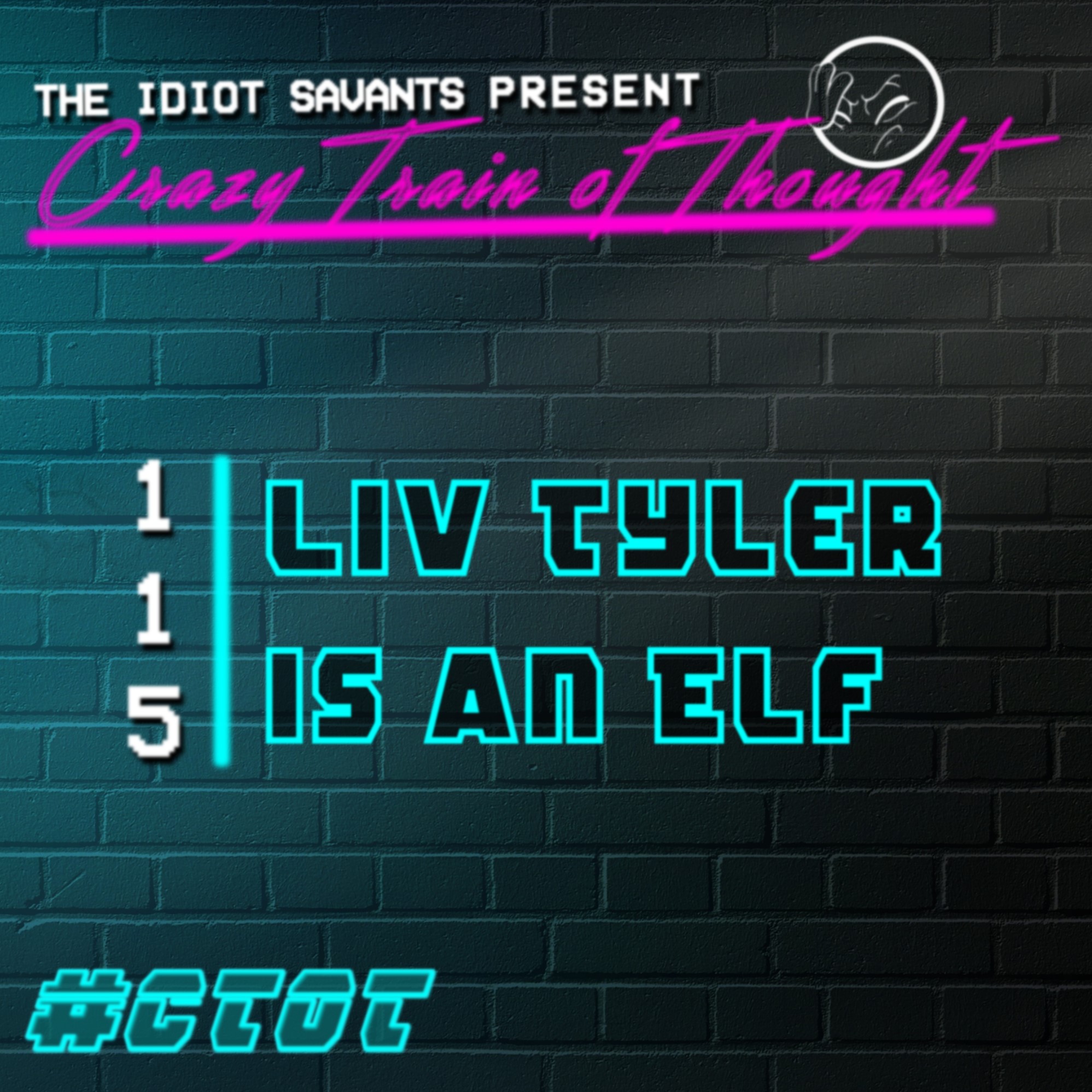 ALL ABOARD for Crazy Train of Thought brought to you by The Idiot Savants! All the greatest video game chat LIVE again from Savant Studios! Host Ryan Wolf is joined by intrepid explorer Colin Giffy, newcomer and Borderlands aficionado Phillip, Pokemaster/COD fiend Troy Osborn, and back for one more round is Sam The Babbi. Ride along with us and #Checkalook below at our topics:
Colin moves out (00:03:33)
Sam plays Shadow of War (00:07:53)
Troy goes to church camp and watches COD League (00:27:50)
A conversation about eSports (00:38:56)
News: Drake partners with Caffeine for rap show (00:57:08)
Pokemon Sword/Shield hacks (01:10:32)
Sony buys Insomniac Games (01:20:08)
Microsoft/Samsung partnership (01:23:33)
Xbox/Jordan news (01:28:47)
Outriders delayed/Next gen chat (01:34:20)
Thank you so much for listening, let us know if you enjoyed this. We don't say it enough, but your entertainment is the reason we do this.
Find The Idiot Savants here:
Review us HERE!
Intro Music: "Departure" by Dan Fur
https://twitter.com/DanFurmusic
Promo: TV Tuners
Crazy Train of Thought Featured Music:
Play Now